Callistorea is committed to
The Callistorea workshop respects the know-how of French jewellery manufacturing, as well as all the laws and standards that govern the sector.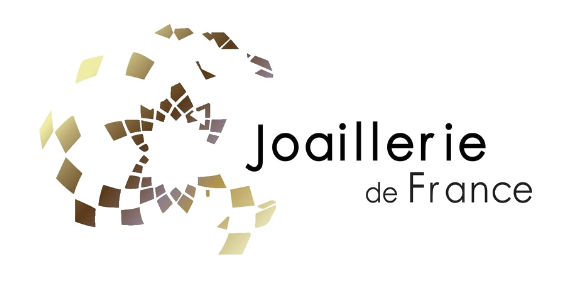 We have the "Joaillerie de France" label which is a guarantee of quality and authenticity for Watchmakers, Craftsmen, Fine Jewellers, goldsmiths' retailers, and their customers. It attests to the creativity, the excellence of the know-how of the manufacturers and craftsmen which hold it, as well as the high level of quality of their creations. This label certifies that the products have been manufactured, assembled, set, and polished in France.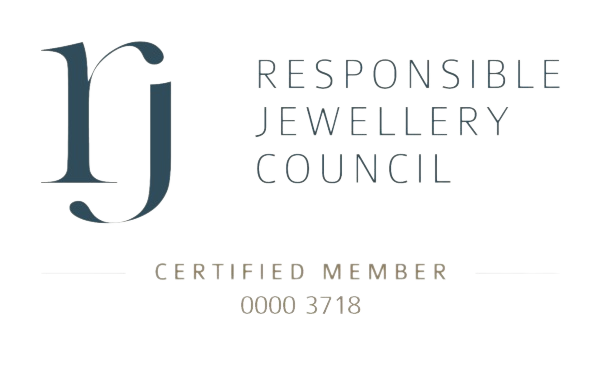 We also hold RJC (Responsible Jewellery Council) certification which certifies globally responsible, ethical, and environmental practices throughout the gold and diamond supply chain. The RJC guarantees respect for people and the environment within the jewellery sector, from the extraction of raw materials to sales.